Fruitbomen en laanbomen met unieke kwaliteiten.
De tuinliefhebber of een professioneel tuinaanlegger kan gemakkelijk een goede keuze maken uit ons veelzijdige aanbod. Een fruitboom of een mooie sierlijke laanboom geeft meerwaarde aan uw tuin.
Wilt u advies hoe en waar u moet planten, wanneer snoeien en hoe u de gezondheid van de boom in stand kunt houden?
Oude rassen & Nieuwe rassen.
Boomkwekerij Marc Van Dyck te Houtvenne is een handelskwekerij die hoogwaardig kwalitatieve fruitbomen en laanbomen kweekt voor de consument. Bij ons kunt u terecht voor nieuwe en oude rassen, geleide bomen, fruitbomen, bolbomen, zuilvormen, sierbomen en ziektebestendige rassen. Behandeld met de grootste zorg!
Uw boom zal (eetbare) vruchten voortbrengen. Met weinig problemen geven ze in het voorjaar een overvloed van bloesem en in de zomer smakelijke en kleurrijke vruchten. Onze klanten komen vanuit diverse regio's en wij zijn voornamelijk actief in heel België, Nederland en Noord-Frankrijk.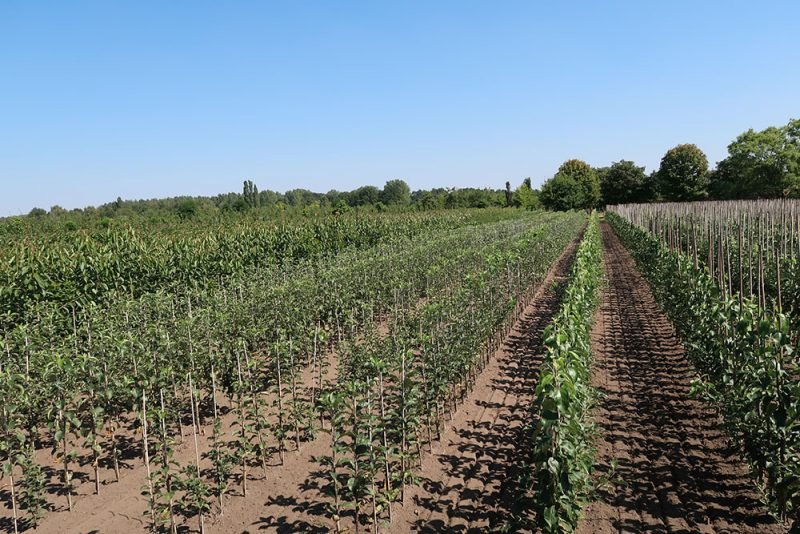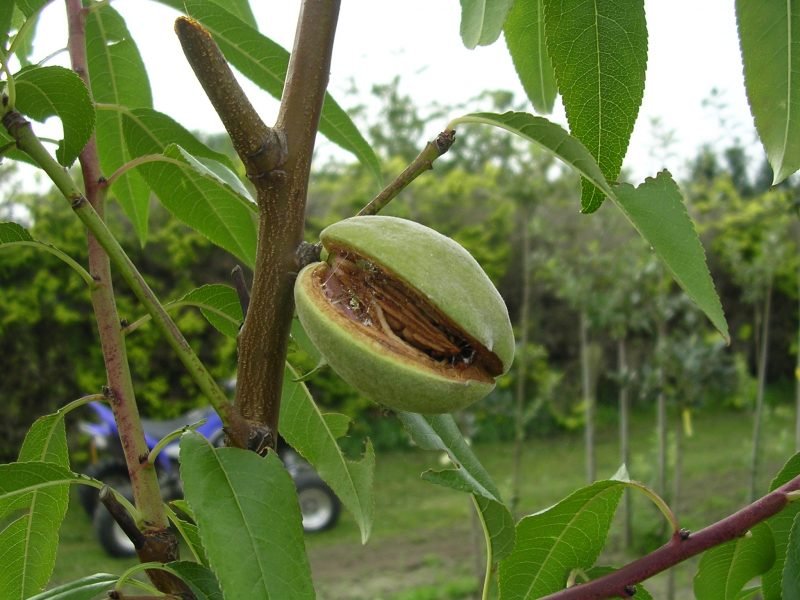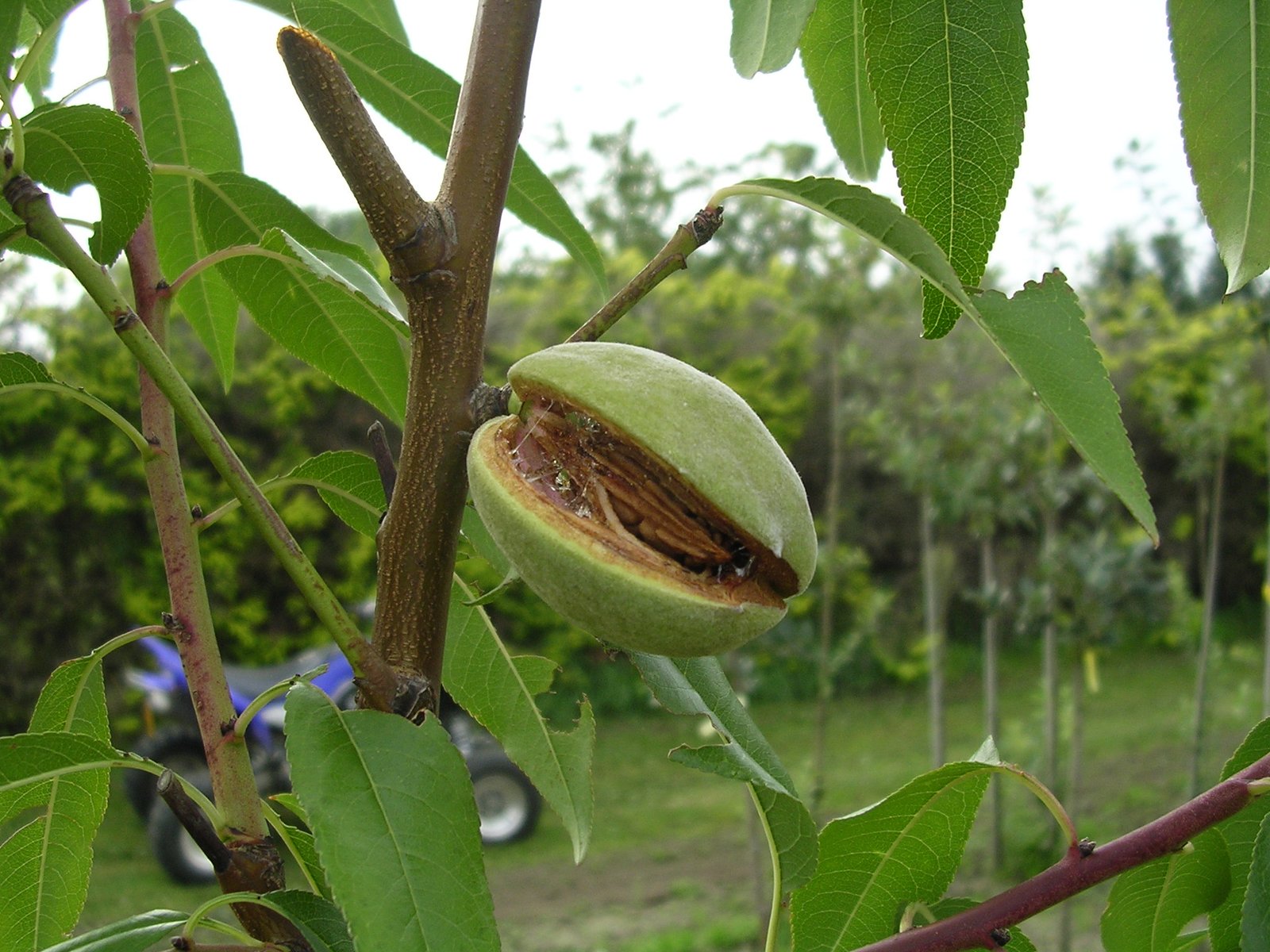 Groot assortiment lei- en bolvormen.
Lei- en bolvormen geven een modern uiterlijk. Ons assortiment bevat diverse bolvormen, zuilvormen en leivormen die special naar wens gemaakt kunnen worden. U kunt kiezen welke vorm en hoogte de lei bevat, uiteraard hangt dit ook af van de grootte en de soort boom.
Boomkwekerij March van Dyck adviseert u steeds de gepaste boom. Wij kennen hun kenmerken het beste, omdat bijna alle bomen door onszelf worden gekweekt op de boomkwekerij. Wij geven u graag onze advies mede dankzij onze jarenlange ervaring.
Grote variatie lei- en bolvormen.
Specifieke omstandigheden vragen een bijzondere boom. Een zuilappelboom, boleik of uw boom naar keuze in een mooie leivorm?
Boomkwekerij Van Dyck Marc geeft u de ideale boom voor elke plantsituatie. De unieke vormen geven karakter aan uw tuin of laan. Aarzel niet en contacteer ons vandaag!